Services & Products
Choose from the types of fence below.
Chain Link Fence
Quite possibly the most popular fencing around, chain link fence has been securing our properites for a long time. This sturdy material comes in many lengths and heights to fit any size job.
Game Fence
Whether you want to keep it in or keep it out, game fence is the way to go. Quality product paired with professional installation will give a lasting secure fence for a lifetime.
Security Fencing
We have installed a a number of projects using razor and barb wire applications. If you need high security fencing, let Delta Specialty Contractors save you money and give you a lasting quality job.
Aluminum Fence
Looking to make that fence last a lifetime. Turn your property into a secure masterpiece with aluminum fencing with some of the biggest names in fencing. Call or contact us today for a free quote.
Top 500 Company
Our ability to mobilize quickly, close out ahead of schedule, and turnkey any size project are reasons to consider Delta Specialty Contractors.
Oil Field Highway Tennis Courts Business Farm
Delta Specialty Contractors offers a wide variety of commercial fencing applications. From correctional facilities to game fencing we can design, consult, and execute any commericial application of any size.
We are fully insured, licensed and bonded fence company based in Monroe , LA and work all surrounding States. Most importantly, we work hard to finish each project on time and under budget.
If you looking for a quality fencing company in Louisiana or the surrounding states to work your next fencing project, then you need to give us a call.
Give us a call today for a free quote on your next fencing project. Secure your property with the best name in fencing.
Bossier City, LA

INstallations

Sterlington, LA

INstallations

Bastrop, LA

INstallations
Meet Our Staff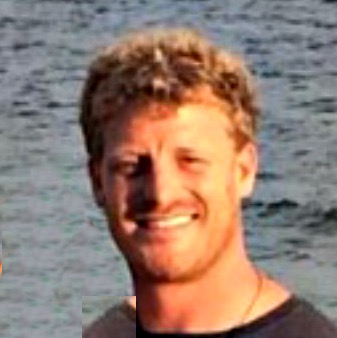 Johnny Phillips
President
Bachelors in Construction Management
ULM 2005
Hi, I'm Johnny Phillips, President of Delta Specialty Contractors. I have been working in fencing my whole life. I believe in superior products and professional installations on all projects. Contact me personally if you have any questions about fencing.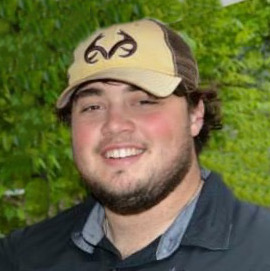 Cory King
Project Manager Field Operations
7 YR Industry Experienced
Certified Fence Tech
AFA Member
Hi, I'm Cory King, Project Manager for all Field Operations. I believe in a safe, clean, and most importantly, a quality project. With our knowledge and experience, be rest assured, your project will be completed on time and in budget. Contact me today with any questions.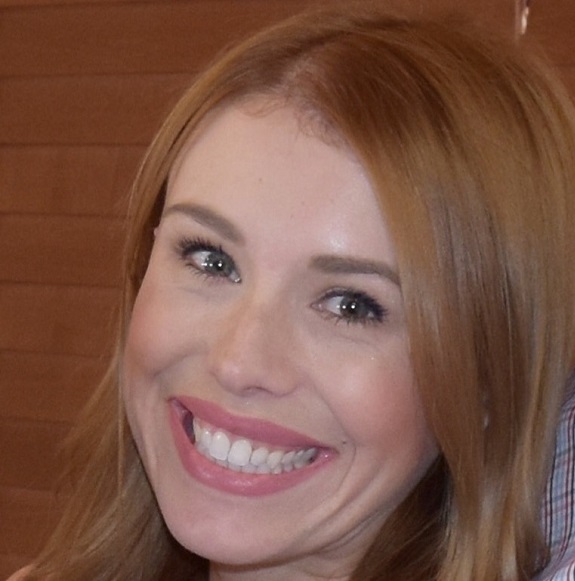 Katie Phillips
Office Manger
Bachelors in English
ULM 2009
MC Law 2012
Hi, I'm Katie Phillips, Office Manager for Delta Specialty Contractors. I handle all incoming and outgoing contracts. Let us secure your property with a high quality fence Call me with any questions you may have, or to setup a free estimate.
Latest news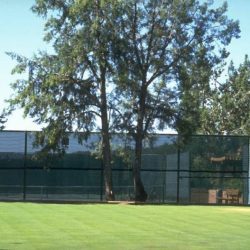 This is an all to common question we hear often, and our response is usually the same. What do you want to protect or keep in or out. That is what will dictate what type of fence you will want to install.  You may have livestock, pasture, property, or any number of things you will[…]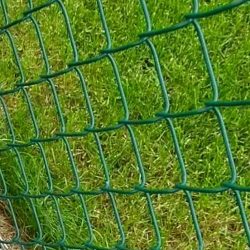 Fencing is a crucial part of protecting your business or industries property. They protect you from theft, prying eyes, and more. They need to be made from quality materials backed with quality installations. When choosing your fencing contrator you want to be sure that you get the best materials money can buy and a quality installation[…]
Previous
Next
Need a Fence Quote?
There is no charge. We offer free estimates.