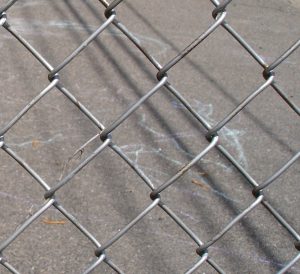 Fence installation plays an important role in the longevity of your fence. When choosing a fence installation company you want to make sure that they are reliable and credible.
Fence installations are our specialty. We are educated and trained annually on all new products and product updates, so that your installation can go as smoothly as possible. This consistent education is key to proper fence installations, as newer, safer, and better products are introduced constantly.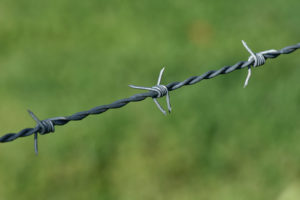 We are based out of Monroe, Louisiana and serve Louisiana and the surrounding areas and States. We have completed many projects in Monroe, West Monroe, Richwood, Brownsville-Bawcomeville, Swartz,  Calhoun,  Ruston, Bastrop, Rayville and others just here in our on home state, along with hundreds in the surrounding states.
Your fence will only last as long as a quality installation was performed and quality products utilized. There are many different types of fence installations being that there are many types of fences. If you're looking for a fence installation company in Louisiana who performs quality installations, then give us a call and we'll be glad to answer any questions you may have.